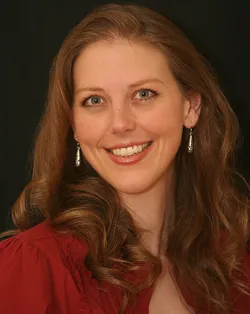 Dr. Amy Kiesselbach completed her undergraduate work at the University of Puget Sound. She went on to earn her dental degree at the University of the Pacific Dental School in San Francisco, CA. Following her university education, Dr. Kiesselbach completed the Advanced Education in General Dentistry Program in Miami, FL.
Dr. Kiesselbach is an active member of the Sacramento District Dental Society, the California Dental Society, the American Dental Society, the California Center for Advanced Dental Studies (CCADS) and the American Dental Society of Anesthesiology (ADSA).
Dr. Amy Kiesselbach is skilled in general and restorative dentistry, just a few of which include advanced services such as implants & wisdom teeth extractions, I.V. sedation and single visit crowns. Dr. Kiesselbach is also fluent in Spanish. She offers dental services to the Latino community and is happy to speak either English or Spanish with her patients.
Dr. Amy grew up in Woodland, California. She played volleyball in high school and college, and when she attended The University of Puget Sound, she also developed her interest in rowing on the crew team. She has always loved being involved in sports and when she gets the chance, she likes to go mountain bike riding, hiking and cross-country skiing.